Produce your own drinking water from rainwater with the Drop2Drink unit
Rainwater is clean and free. We make it safe.
Rainwater is an excellent water source that anyone can use. With the Drop2Drink unit, you produce your own drinking water. The intelligent treatment system ensures 100% microbiologically safe water. The rainwater is purified with a microfilter, active carbon filter, membrane filter (UF) and UV unit. All in one step.
The membrane filter is self-cleaning and constantly monitors its own functioning. The quality of your water is therefore guaranteed by the filters on their own. The UV unit provides additional microbiological purification. This means double security.
Video
Watch the video and see how easy it is to make your own drinking water from rainwater.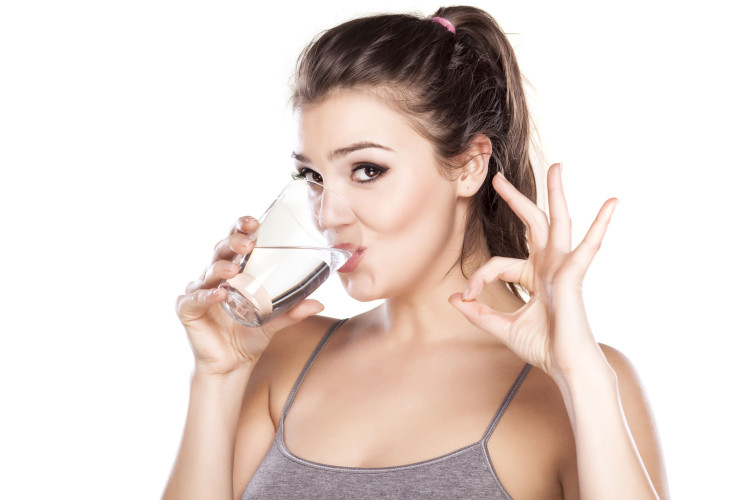 Rainwatersystem with the Drop2Drink unit
A rainwater system with the Drop2Drink unit is very simple. You collect the rainwater in a tank with a pre-filter. In the tank you attach a powerful pump that ensures sufficient water pressure. The Drop2Drink unit does the rest: when the rainwater enters, it is immediately purified, so that the water can be safely distributed to all taps throughout the building.
This looks like this schematically.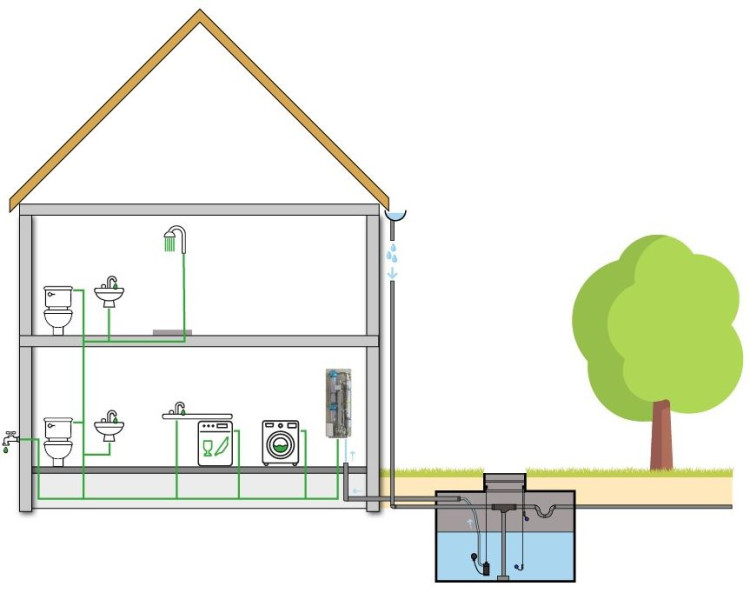 Applications
The Drop2Drink unit is suitable for:
Homes and apartments
Hotels and recreation accommodations
Cattle breeding
Food industry
Safe water
The Drop2Drink unit was tested by the World Health Organization (WHO) at KWR Watercycle Research Institute, a WHO collaborating centre and one of the most qualified water research centres in the world. The test results were excellent.
| | | |
| --- | --- | --- |
| Microorganism | Log10- reduction | Proc.removal |
| Bacteria | 8,2 | > 99,999999% |
| Bacteriophage type 1 | 5,7 | > 99,999% |
| Bacteriophage type 2 | 3,7 | > 99,9% |
| Protozoa | 8,2 | > 99,999999% |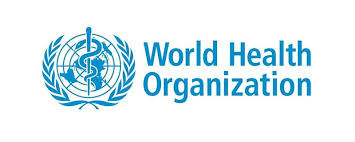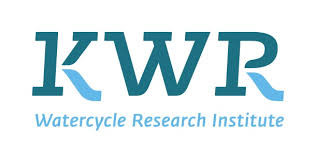 For the European subsidized VIDA project, the Drop2Drink unit was tested at two companies in the food sector in 2020 to demonstrate that purified rainwater can fully meet the requirements for drinking water in accordance with the Dutch Drinking Water Act. That has been carried out successfully. With the Drop2Drink unit you can therefore rely on the safety of the purified water.